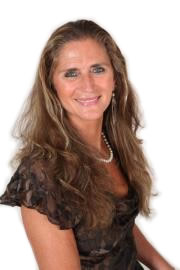 Rhonda is available for private bookings in:
– DNA activation's and transmitting the Munay-Ki
– Fabulous Faithlifts ™
– 21 days to feel 21
– 3 mo – 2 yr Soul Evolution Mentoring
Consultancy Services:
– speaking on the art of staying young
– 21 days to feel 21 staff trainings
– resident Soul Evolution Mentor
– sacred beauty spa synergy
If you would like to know more, or you have a question to ask, please feel free to email me and I will contact you as soon as possible. Thanks for your interest and I look forward to meeting you.
Please email me at rhonda@sacredbeauty.org
Find us on Facebook!
Join the Sacred Beauty Page on Facebook for updates on news, events and general stories!
http://www.facebook.com/groups/181438715232513/